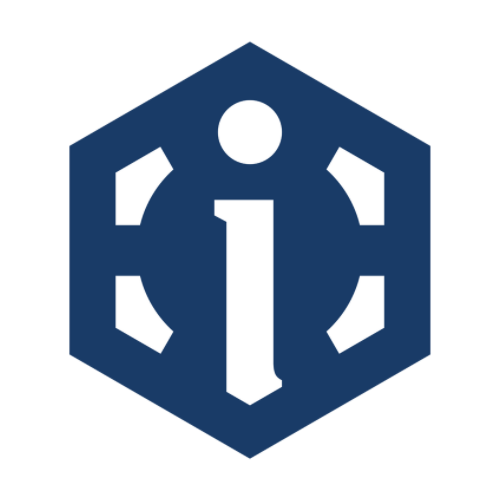 Professional personal brand:
manager's and specialist's
The image of a professional on the web, on social networks, leads to greater importance in the organization, a better situation on the labor market, and the possibility of monetization of one's knowledge and experience.
Relations
It is important that your image leads to meaningful relationships. Choosing them and prioritizing them is also a task in which we are able to support you, but not only.
We will put you in touch people with whom you will be able to cooperate on a satisfying level.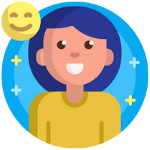 Image
The image you present through your Professional Brand directly translates into the effectiveness of your actions.
We support you in its planning and consistent implementation.
Communication
Staying connected, managing asynchronous communication consumes energy. For many professionals, this is the reason why they do not develop a personal brand.
We can assist your communication, to save your energy for more important activities.
Support with content creation and publishing
It takes time to create content for your audience. Therefore, it is worth partially delegating it so that the most tedious elements do not use up your creativity.
Creating and shaping of the online presence
A consistent visual way of presenting your person, as well as all content presented in public, allows you to ensure recognition and rememberability, as well as the consistency of your personal brand.
Planning and strategic support
Planning the schedule and method of publication, firstly, reduces the time and, secondly, increases the effectiveness of the message.
Planned communication
Communication, especially coherent and strategically planned, is a key element in creating a personal brand. The structuring of the message causes the recipients to perceive the person standing behind the personal brand as coherent and consistent.
Copywriting
The creation of sales content can be demanding, yet we poses the tools and a system developed for that purpose.
Consulting, mentoring and auditing
Consulting, mentoring and auditing are the methods we use to support our clients. This especially applies to mentoring in marketing matters, consulting on creating and securing Information and Knowledge Management Systems.
Information Logistics
in organisation:
safety, efficiency, automation.
Modern organizations gain a competitive advantage by properly managing knowledge, information, data and communication and ensuring their security. They gain resistance to the changing market situation and the ability to quickly react to its changes. We support modern companies focusing on three elements:
Communication
Organizations live by communication. Synchronous and asynchronous, interpersonal and machine can be a problem. Streamlining communication flows makes the company more innovative and improves the work culture.
We support organizations in creating efficient communication systems and standards.
Knowledge
Knowledge is the main strategic resource of modern organizations. It may be under the management of its members. It can also be supervised by the structures of the organization, which is much safer – after all, a member of the organization can stop being one relatively easily.
We support organizations in managing knowledge, communication and information.
Security
Data security, including personal data, is the Achilles' heel of many organizations. Inadequate, incorrectly implemented procedures, and dangerous ICT systems can cause problems for both organizational and personal data.
We support organizations in managing the security of knowledge, communication, information and personal data.
Communication and Knowledge Management
Coordination of the elements of marketing, PR and sales communication with communication between teams and the creation of knowledge systems in the organization.
Web Design
Creating websites integrated with the communication strategy. An additional challenge is to align the publishing strategy between the website and social media.
Marketing - Sales Communication
Support in strategic management: planning and publishing content in the field of consistent, planned and tailored marketing and sales communication.
Information Logistics
Strategic support in managing interpersonal and machine communication, its safety and adequacy. Managing the processing of data, information and knowledge in organizations in accordance with the law, especially GDPR and standards such as ISO 27001.
Employer Branding support
Creating brand ambassadors out of the best employees or salespeople is one of the ways to attract committed employees and interested customers.
Business Consulting
We consult and audit companies in terms of marketing and sales communication, as well as in terms of information security, creating ISMS (Information Security Management System), cybersecurity and legal security.
We look forward to working with you!
By sending a message, you also declare that you have the right to contact using this e-mail address.
If you want to know more about how we process personal information, including e-mail addresses – see the appropriate chapter of the Privacy Policy..